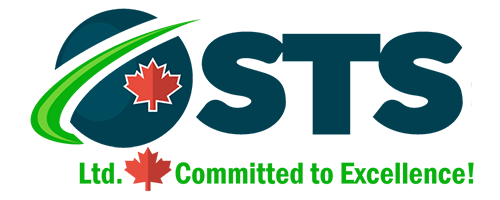 Safety Updates
STS Automation Control Services
STS provides complete automation solutions for our customers. We focus on integrating retrofits, safety upgrades, and small automation systems. We are Rockwell Automation experts, and our team also works with Siemens, Omron, and Mitsubishi Automation Platforms.
Our knowledge extends to Robot Welding, Wireless Communications, Injection Molding, Palletizing Systems, Extrusion Systems, and much more.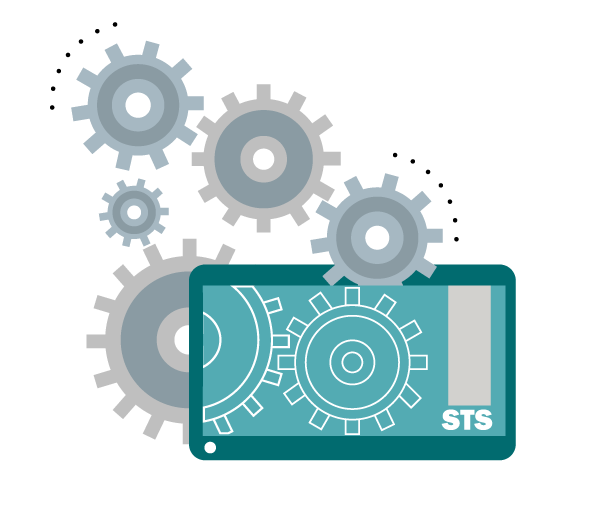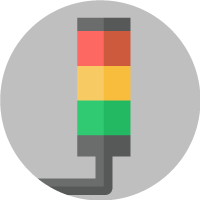 Practice Safety System Upgrades
STS has experience in safety PLC's, safety VFD's, light curtains and safety switches. STS can provide a complete safety system including drawings, electrical wiring and programming. STS works with several engineering firms that help companies to complete PHSR's. Pre-start Health and Safety Review (or PHSR) must be performed in Ontario on any new or used process or equipment which has been moved into a new workplace or where a safety control has been added or modified.
Check out our page on PLC and HMI Programming
Safety Updates Gallery
Safety Suppliers