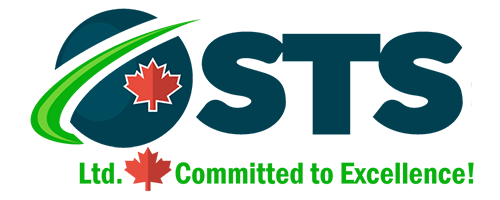 BAS Wiring and Installs
BAS Low Voltage Controls Installation and Support
STS completes BAS and low voltage installs for various companies with in the GTA. We have completed complete upgrades, retrofits and repairs to new and existing system. STS uses only qualified and trained team members to complete all upgrades. We have completed projects in pharmaceutical, hospitality, and commercial settings. This includes work on Sheraton Hotels, Ministry of transportation, Scotia Tower, CN Tower and various other sites within the GTA.
Energy Performance, Assessment, and Lifecycle Cost Analysis
Developing detailed studies that account for financial and operational needs. Looking beyond initial project phases for favorable reinvestment of savings for continual improvement.
Energy Efficiency Agreements, Financing, and Performance Guarantees
Providing an array of energy performance services aimed at satisfying stakeholder needs. Maximizing a facility's long-term asset value through sustained and predictable energy and cost savings.
BAS Gallery
Check out our partners