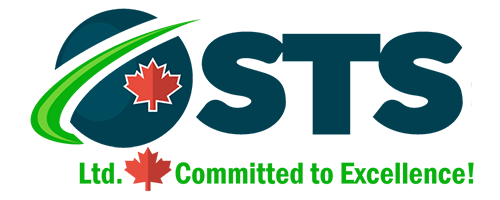 About Us
Our History
In May of 2011, STS Ltd. was founded. STS was first started to provide electrical and automation solutions for the beverage packaging industry. STS eagerness to challenge our limits paved the road to working on automation and electrical projects in the aggregate, pharmaceutical and construction industries. Our team now includes designers, electricians, technicians and technologists.
Within 6 months of STS being formed, a subsidiary company called STS Electric was formed. STS Electric works on residential, commercial, and industrial electrical projects.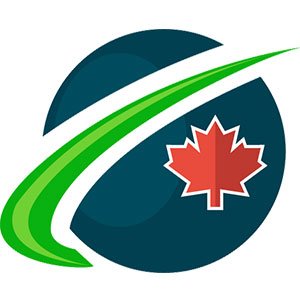 Motto
Our motto is "Committed to Excellence". We achieve this by going above and beyond our customer's expectations, correcting any mistakes and taking complete ownership of our project from start to finish.
Vision
To grow into a world-class company in the field of electrical and automation. To adopt state of the art technology in our products and services. To recognize the personal worth of employees by providing a framework that allows personal satisfaction, security, and to share in our success.
Corporate Responsibility
STS aims to embrace responsibility for corporate actions and to encourage a positive impact on the environment and stakeholders including employees, investors, and our community.