MAC Automation and Conveyors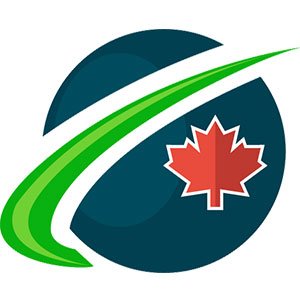 Who Are MAC Automation?
MAC Automation manufactures the most robust custom conveyor belts and box fill systems. MAC Automation provides superior quality and economic value to their customers with the best possible solution for each parts handling application. With conveyer belts made for clean room environments because they create less particulates, and extreme flexibility in customization for every possible need.
STS and Mac Automation 
In 2016, STS Ltd. and Mac Automation completed a sales/service agreement in which Mac Automation's Canadian customers, primarily in Ontario, would receive support from the STS team. With STS Ltd as part of Mac Automation, it allows for excellent customer service and reaction. STS does sales and design support as well after completion of sales service for many of Mac Automation's customers. STS Ltd. is delighted to be working with Mac Automation and it's Canadian customers. For your support issues please contact: coordinator@sts-na.com
MAC Automation has been designing conveyors since 1985. Our conveyors can be ordered in standard models or can be custom designed by our engineering and production staff to fit your company's individual needs. Read More!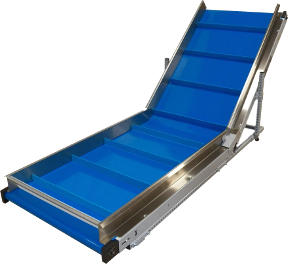 MAC Automation offers many types of automatic container indexing and loading systems. The styles are: In-line, Parallel, MAC-STACK (over/under), L-shaped, and Rotary Indexing Table. Three of the five listed systems are manufactured from either mild steel or extruded aluminum construction. These system types are the most common in the plastic injection molding industry. Read More!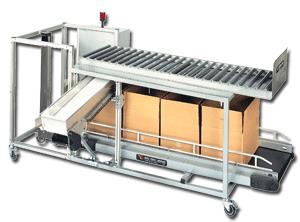 MAC's controlled environment enclosures maximize efficiency of cleanroom molding for a fraction of the cost of a cleanroom facility. They can enable a molder to quickly and inexpensively enter the growing medical market, add to existing cleanroom capacity, or further enhance contamination control by further isolating parts within an existing cleanroom. Read More!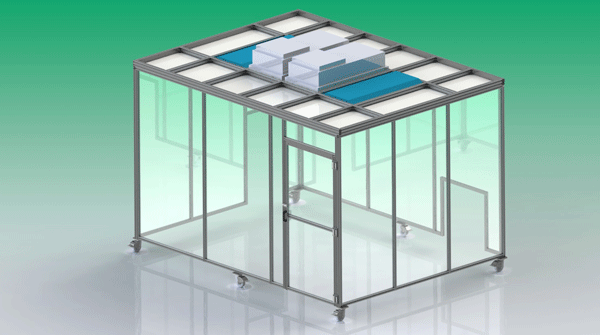 MAC currently offers four standardized types of part/runner separation systems.
Part Diverter front/rear, free standing and under the press
Separating Handlers offered in both pin(finger) type and textured belt
Screw Separators (most commonly used)
Roller Separator rollers are designed for independent gap adjustment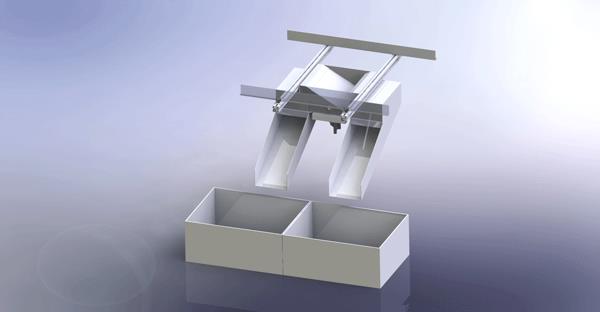 Our resin bins are designed for the storage and handling of resin material. We specifically manufacture our resin bins from high-density polyethylene for toughness, durability, effortless cleaning and visibility of contents. These bulk containers have heavy-duty casters simplifying the transport and handling of bulk solids. The resin bin's rugged powder coated steel framework provides long-term dependable service. Read More!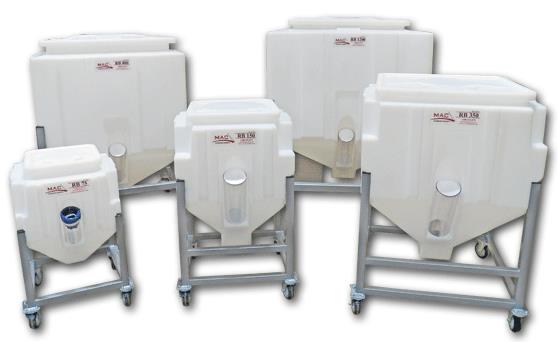 More Information About MAC Automation 
If you have any questions about MAC Automation submit them here: