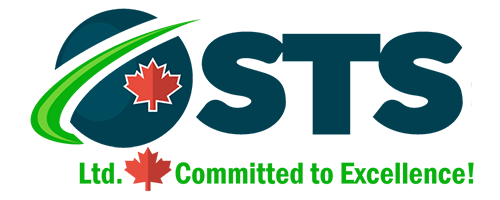 Heat Tracing Maintenance and Installs
Heat Tracing
STS completes heat tracing installations for snow melting applications. We carry and install Heat Tracers from Chromalox.
Chromalox Heat Trace Segment delivers Temperature Management Solutions for piping systems, valves, and tanks. Our Industrial Heaters and Systems Segment delivers Process Heating Solutions for revenue-generating industrial processes. Our Component Technologies Segment delivers Component Heating Solutions for industrial equipment manufacturers.
Chromalox – Self-Regulating Heat Trace
Chromalox SRL and SRM/E self-regulating heat trace cables provide the most versatility in heat trace designs and applications. Self-regulating cables are flexible, can be cut-to-length in the field and can be single overlapped without fear of burnout in areas where complex piping and equipment require additional heat trace cable.