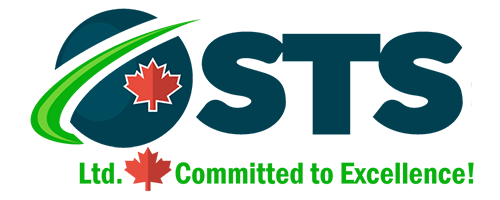 EV Chargers -Tesla Approved!
Vehicle Charging Station
STS Ltd has extensive experience and knowledge of vehicle charger installations. Partnerships with several dealerships in the GTA to install stationary charging systems for electric cars, STS also is a certified Tesla vehicle charger installer. With all the knowledge and experience of charging stations, STS can provide excellent advice and recommendations. For Electrical Vehicle Charging Systems related requests, please contact charging@ststoronto.com.
For More information on Tesla Charging Stations check out their site
Journey
Get notified from your Tesla app when your vehicle is ready to go.
Navigate
Enter a destination on your touchscreen and Trip Planner will automatically route you through convenient Superchargers along the way.
Recharge
Plug in for about 30 minutes and grab a cup of coffee or a quick bite to eat while you charge