Residential & Commercial Wiring
Residential and Commercial Wiring
STS Electric started in 2011, to help facilitate projects in a quick timeline. When our customers require a turnkey solution, we are able to facilitate the project with a one-stop shop. The team of Electricians working at STS Electrical are highly skilled in their field and trained in Residential, Commercial, and Industrial Wiring.
STS Electric has skilled and competent electricians capable of completing all your Residential and Commercial Electrical needs.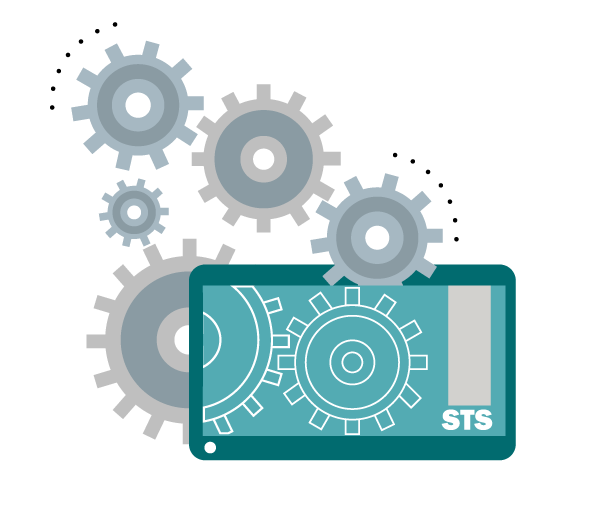 STS Ltd. Electrical Contracts
We are proud of our customer list. We also pride ourselves on ensuring that no matter how large or small the customer is, we treat each as our most important one, always giving them the best of our services!