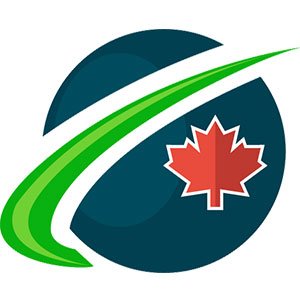 Preform feeding
In 2014, STS Ltd and M Tanner AG completed a service agreement in which M Tanners North American customers would receive local support from the STS team. With STS Ltd as part of M Tanner, it allows for even quicker reaction times in case of service needs of our North American clients. With STS's team of skilled service technicians and M Tanner factory training, we can support both electrical and mechanical installation and maintenance for M Tanners North American customers. STS Ltd is delighted to be working with M Tanner and its North American customers. For your support issues please contact:
coordinator@sts-na.com.
M. Tanner AG
Leading company for complete solutions in PET feeding and transformer technology.